Expert Inspections
Trusted Worldwide
Ritchie Bros. Inspection Services specializes in thorough, accurate equipment condition inspections and comprehensive reports.
Our experienced and highly-trained team tailors inspections to our customer's needs, whether they're using the results to help them buy, sell, lease, trade, or analyze the condition of machines.
With over 100,000 inspections performed each year for every industry, nobody does inspections better than Ritchie Bros. Inspection Services.
What We Can Provide You With
Point-by-Point Inspections
Matched against the terms and conditions of a lease or trade, providing clarity to both lessor and lessee on repairs needed on each machine.
High-Quality Inspections
Each inspection has a minimum of 35 high-resolution photos, and customizable options to get the information you need, such as fluid samples, tire and brake measurements, undercarriage measurements, and more.
We Provide Professional Inspection For Major Industries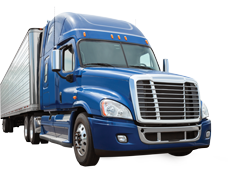 Transportation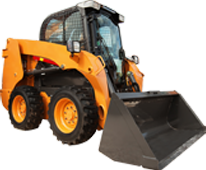 Construction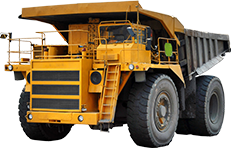 Mining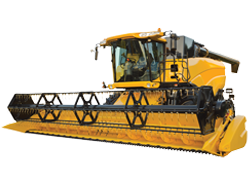 Agriculture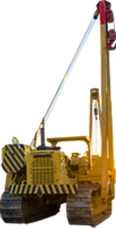 Oil & Gas / Energy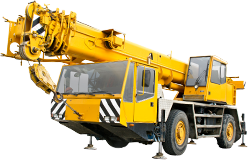 Cranes & Lifting Equipment
Our Reports Are Used In:
Lease Returns
Private Sales
Pre-funding
Repossessions
Trade-Ins/Tradebacks
Asset Verifications
What Sets Ritchie Bros. Inspection Services Apart?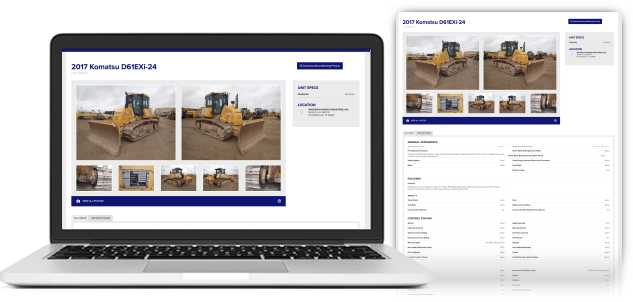 Reports You Can Count On
Our inspection reports are recognized as the industry standard, and each inspection undergoes a rigorous quality control process before publication.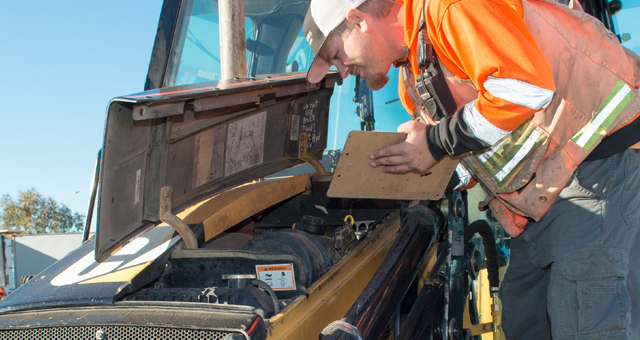 Experts In Their Field
Our inspectors have extensive working and mechanical knowledge in equipment and trucks across all the major industry sectors.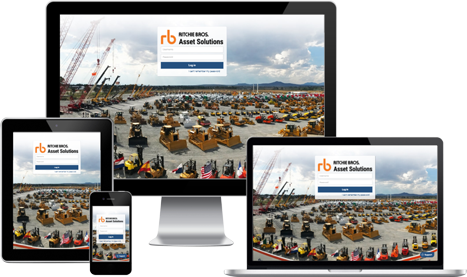 Scalable To Meet Your Growing Needs
Partnering with Ritchie Bros. Asset Solutions and its state-of-the-art Inventory Management System (IMS), our inspections can be easily requested as your business expands in size and number of locations.